PM terms launch of PNS Khyber warship 'great step forward' in Pak-Turk ties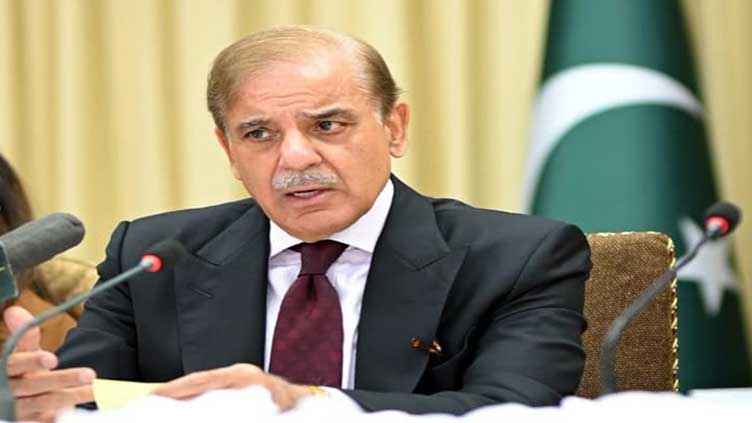 Pakistan
PM terms launch of PNS Khyber warship 'great step forward' in Pak-Turk ties
ISTANBUL – Prime Minister Shehbaz Sharif Saturday hailed the launch of the Milgem Corvette ship, PNS Khyber, as a "great step forward" in ties between Pakistan and Turkiye.
A day earlier, PM Shehbaz and Turkish President Recep Tayyip Erdogan jointly inaugurated the third of four combat ships for the Pakistan Navy at the Istanbul Shipyard.
Addressing a meeting of the Pakistan-Turkiye business council, the premier also termed the launch of the PNS Khyber one of the finest moments in bilateral ties.
He also condemned an explosion that killed six people and injured over 81 others in Istanbul on Sunday. Terming it a barbaric action, he said: "Terrorists have no religion".
More to follow…