Delay in local govt elections in Hyderabad, Karachi angers SHC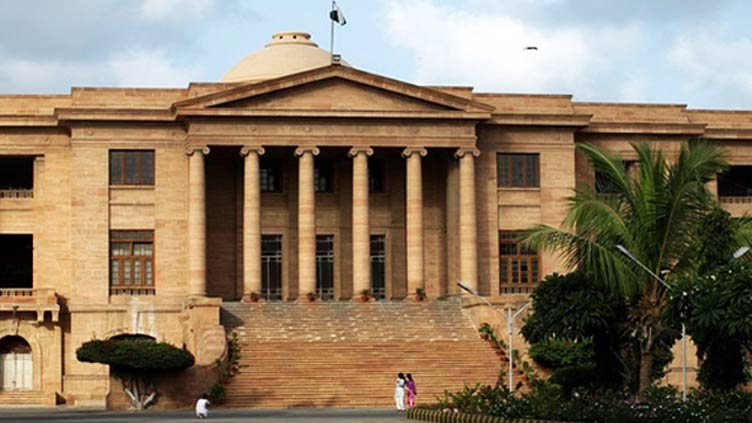 Pakistan
It is job of the election commission to hold the elections: SHC
KARACHI (Dunya News) – Sindh High Court (SHC) on Thursday expressed displeasure with the Election Commission of Pakistan (ECP) over delay in local government elections in Karachi and Hyderabad.
A bench, headed by Chief Justice Sindh High Court, heard a plea by Pakistan Teheek-e-Insaf (PTI) and Jamaat-e-Islami (JI) over delay in the polls for local bodies.
The court repeatedly said that it is job of the election commission to hold the elections.
On unavailability of security personnel for election, CJ SHC said that what kind of duty police is performing at flood affected areas and why are they even needed there.
The court sought report from IG Police and DG Rangers Sindh on total strength of personnel in the province and how many of them are deployed in flood affected areas.
SHC later adjourned the hearing will November 14.