SHC rejects PTI's plea against NA-237 by-polls result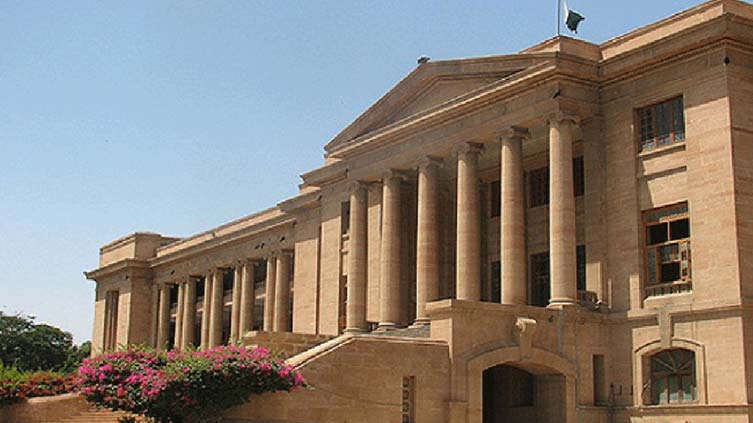 Pakistan
SHC rejects PTI's plea against NA-237 by-polls result.
KARACHI (Dunya News) - The Sindh High Court (SHC) rejected the plea of Pakistan Tehreek-e-Insaf (PTI) against the victory of Pakistan Peoples Party (PPP) leader Hakim Baloch in the by-elections 2022 on National Assembly seat NA-237.
The court inquired PTI counsel why the party didn't approach the Election Tribunal in case of any rigging in the polls.
The PTI's lawyer – Shahab Imam – replied that the option of consulting the Election Tribunal will be after the election is over. "We tried turning to the election commission but we weren't entertained that is why we reached the court," he added.
He also said that three letters were written to the electoral body regarding the rigging and violation of the code of conduct during the by-polls.
The SHC after hearing PTI's counsel dismissed the plea.
It is pertinent to mention here that PTI had moved the court against the rigging in the constituency NA-237 where PPP's Hakim Baloch remained victorious.
PTI demanded re-election in the constituency claiming that the PPP workers entered the polling station and fake votes were cast.