Long march will be dealt more intensively than May 25, warns Rana Sanaullah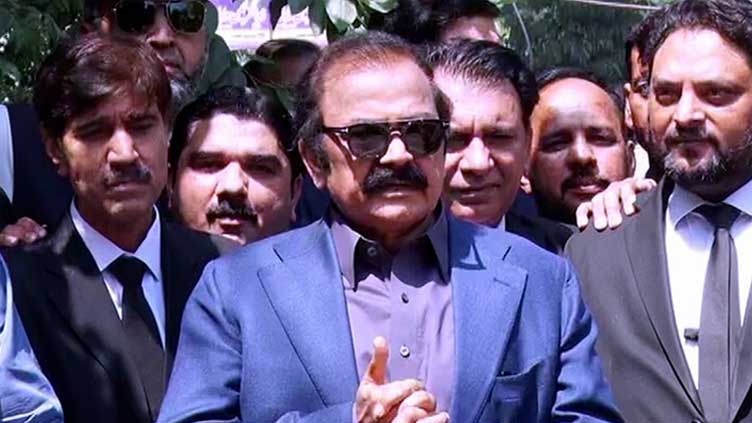 Pakistan
Long march will be dealt more intensively than May 25, warns Rana Sanaullah
FAISALABAD (Dunya News) – Federal Interior Minister Rana Sanaullah on Sunday said that the government will not be toppled by the Pakistan Tehreek-e-Insaf (PTI) long march, and it will be dealt more intensively than May 25.

Talking to the media after casting his vote for the by-election in Faisalabad, Rana Sanaullah said that he would not allow the culture of sedition and corruption to continue in the country.

He further said that he is ready for negotiations without any conditions, adding that the party has requested Nawaz Sharif to come to Pakistan before the next election and lead the next general election campaign.