By-elections will be held at fixed time period: ECP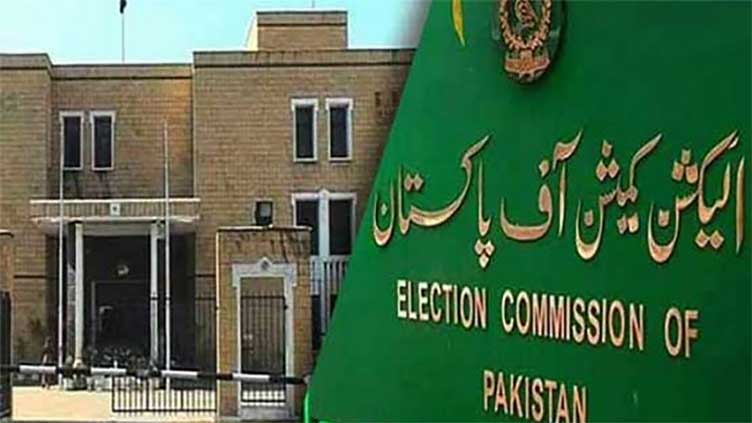 Pakistan
By-elections will be held at fixed time period: ECP
ISLAMABAD (Dunya News) - The Election Commission of Pakistan (ECP) on Friday decided that the by-polls will be held at the fixed time period.
An important meeting regarding the by-elections was held in the ECP on Friday.
During the meeting, it was decided that polling will be held in eight constituencies of the National Assembly and three constituencies of the Punjab Assembly on October 16, while Pakistan Army, Rangers and FC personnel will provide security for the elections.
In this regard, the Election Commission has issued instructions to the Ministry of Interior to make all arrangements for security.