IHC fixes for hearing PTI MNAs plea over acceptance of resignations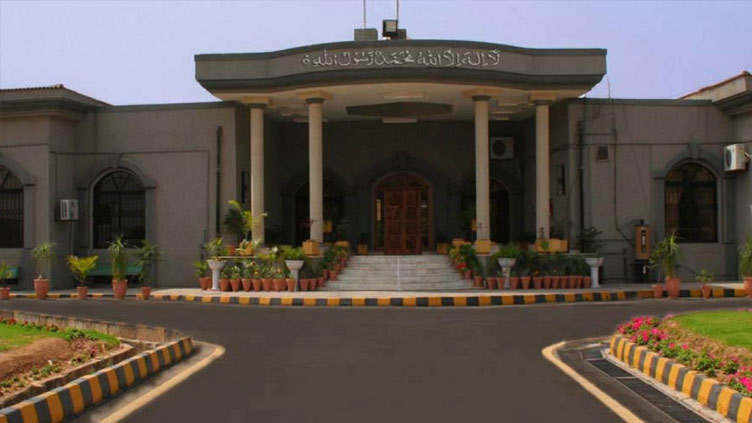 Pakistan
PTI members resigned en masse after the no-confidence motion against Imran Khan succeeded
ISLAMABAD (Dunya News) – The Islamabad High Court (IHC) has fixed for hearing a petition filed by Members of National Assembly belonging to Pakistan Tehreek-e-Insaf (PTI) over acceptance of resignations.
According to details, Chief Justice of IHC will conduct hearing on the plea on Thursday.
The plea submitted by PTI lawmakers requested the court to instruct the speaker of National Assembly to fulfill his responsibility by accepting the resignations of the all members.
It was also submitted in the court that the speaker should call the members to confirm that the members have resigned as per their will under Article 64.
It is pertinent to mention here that the PTI members resigned en masse after the no-confidence motion against Imran Khan succeeded and ousted him from the Prime Minister's office.