SHC orders to remove Sharjeel Memon's name from ECL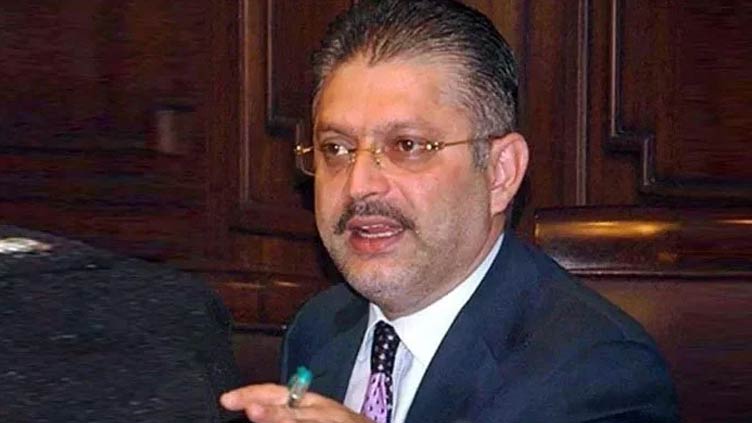 Pakistan
SHC orders removal of Sharjeel Memon's name from ECL
KARACHI (Dunya News) - The Sindh High Court (SHC) has ordered to remove Sindh Information Minister Sharjeel Inam Memon's name from exit control list (ECL).
According to details, a two-member bench – headed by Justice Agha – accepted Pakistan Peoples Party (PPP) leader Sharjeel Inam Memon's review petition in an Rs6 billion corruption reference filed by National Accountability Bureau (NAB) against him.
During the hearing, Memon's counsel noted that the court had ordered to put his client's name on ECL while granting bail. "The Sindh Information Minister has to get permission repeatedly to leave the country," he added.
Meanwhile, the NAB prosecutor as well as the federal government did not oppose the request.
After hearing the arguments, the SHC two-member bench accepted the minister's review petition and ordered the removal of Sharjeel Memon's name from ECL.