Pakistan Railways resumes train operation from Karachi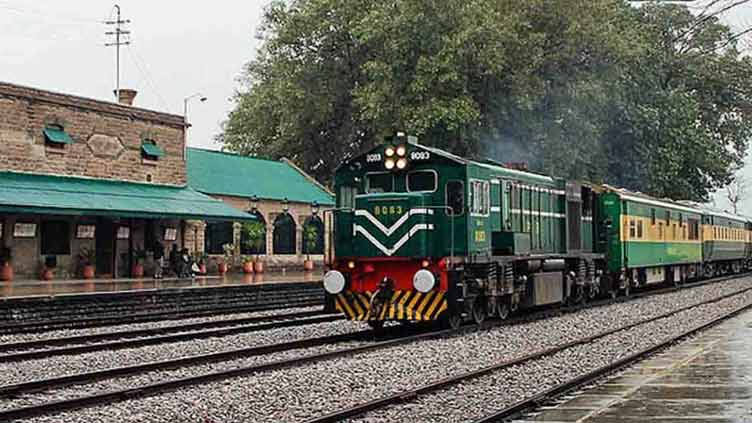 Pakistan
The service had been discontinued due to the devastation caused by monsoon rains and flash floods
KARACHI (Dunya News) – Pakistan Railways on Sunday resumed train operation from Sindh's provincial capital after a hiatus of several weeks due to devastating floods in the country.
The Railways resumed its train service when Rahman Baba Express left from Karachi for Peshawar on Sunday with a total of fifteen-hundred passengers.
The decision to gradual restoration of the train service was taken at a meeting chaired by Federal Minister for Railways Khawaja Saad Rafique after reviewing reports on receding floodwaters from tracks and necessary repairs.
From October 05, Karakoram, Karachi Express, and Business Express will be run between Karachi and Lahore.
The service had been discontinued due to the devastation caused by monsoon rains and flash floods in recent months.