LHC to hear Maryam's plea for passport return on Oct 3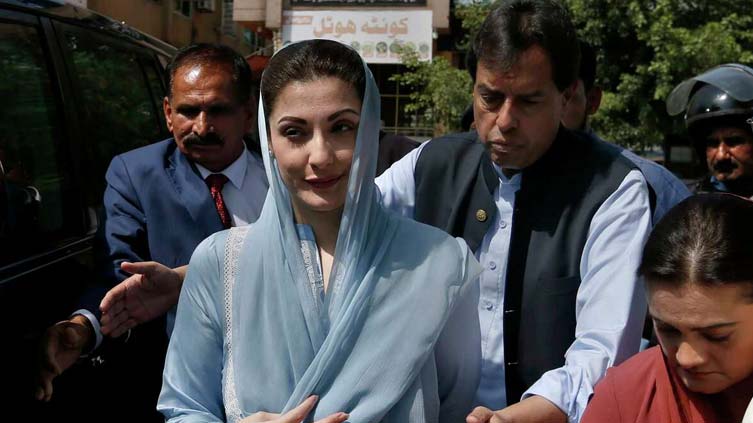 Pakistan
LHC to hear Maryam's plea for passport return on Oct 3.
LAHORE (Dunya News) Lahore High Court (LHC) has fixed the petition for passport return filed by Pakistan Muslim League-Nawaz VicePresident Maryam Nawaz for hearing on October 3.
The LHC registrar had also issued the cause list which also includes hearing of Maryam's miscellaneous petition for passport return.
A three-judge LHC bench headed by Chief Justice Muhammad Ameer Bhutti and comprising Justice Ali Baqir Najfi and Justice Tariq Saleem Sheikh would hear the case on Sept 27.
During its last hearing, the three-judge bench had sought reply from the respondents. While The National Accountability Bureau (NAB) decided not to oppose Maryam's plea for return of her passport.