Imran Khan again avoids unconditional apology in contempt case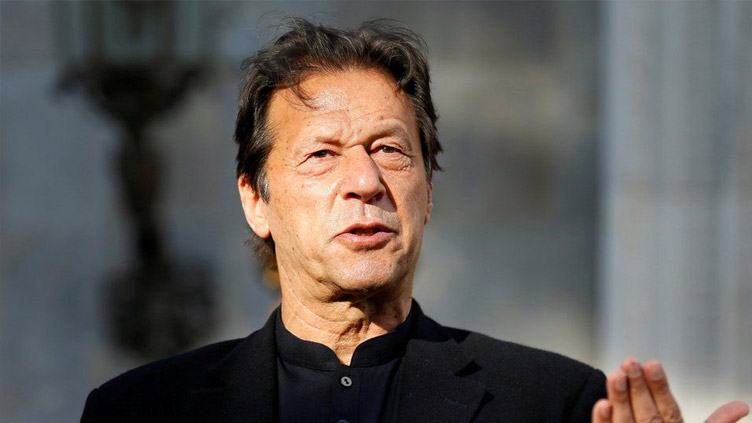 Pakistan
I would never do anything in future that would hurt the dignity of any court: Imran khan
ISLAMABAD (Dunya News) - Former prime minister and Pakistan Tehreek-e-Insaf (PTI) Chairman Imran Khan has submitted the affidavit in the contempt of court case against him for allegedly threatening a judge.
Imran Khan, in the latest response, although mentioned that he "might have crossed a red line while making a public speech", fell short of apologizing for his remarks.
Khan assured the IHC that he would "never do anything in future" that would hurt the dignity of any court and the judiciary, especially the lower judiciary.
The PTI chairman added that he is willing to take any further steps that the IHC deems necessary and that he never intended to interfere with the process of the court or impugn the dignity or independence of the judiciary.
The former chief executive said that he stands by his September 22 statement and "once again assure[s] this court that he would always abide by the afore-referred statement, in letter and spirit".
A day earlier, PTI Chief Imran Khan reached the female judge Zeba Chaudhry's court to apologize but the judge wasn't present in the chambers as she was on leave.
"I have come to apologise to judicial magistrate Zeba Chaudhry," Imran Khan told the court reader. He asked the reader to stay witness for his appearance in her court to offer an apology.
"You have to tell Madam Zeba Chaudhry that Imran Khan had visited and wanted to apologize if any of his words hurt her sentiments," he told the reader before leaving.