PM Shehbaz accepts Miftah's resignation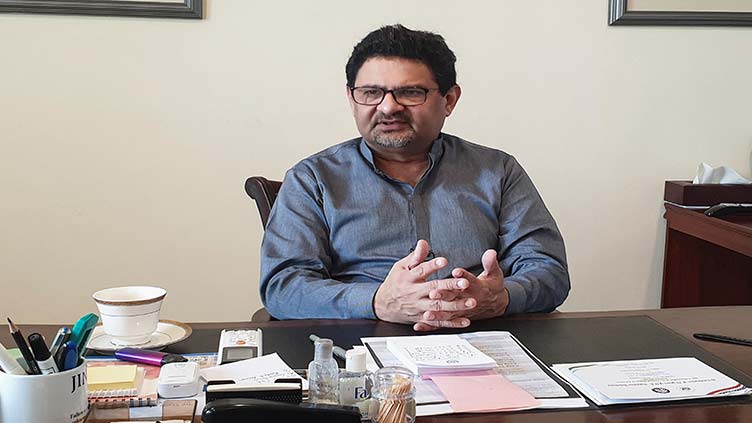 Pakistan
PM Shehbaz accepts Miftah's resignation
LAHORE (Dunya News) - Prime Minister Shehbaz Sharif on Tuesday accepted the resignation of Pakistan Muslim League (PML-N) senior leader Miftah Ismail.
During the meeting with PM Shehbaz Sharif, Miftah resigned from the portfolio of Finance Minister and submitted his resignation to PM Shehbaz, while the premier accepted Miftah's resignation.
On this occasion, Miftah expressed his views and said, "It is a matter of pride for me to work under your [PM Shehbaz's] leadership".
Earlier on Sunday, PML-N supremo Nawaz Sharif and Prime Minister Shehbaz Sharif held a meeting in London to discuss the ongoing situation in the country and measures taken by the sitting coalition government.
The meeting was also attended by former Finance Minister Ishaq Dar, Marryium Aurangzeb, Miftah Ismail, Malik Muhammad Ahmad Khan and Ahad Cheema.