Dar's return a slap on Imran Khan's face: Marriyum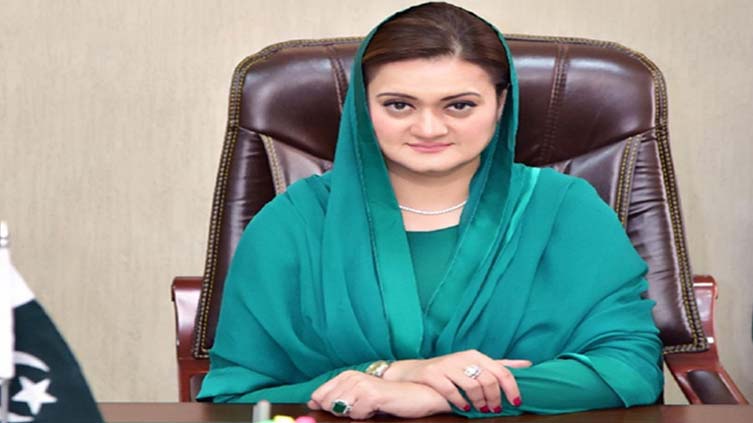 Pakistan
"Ishaq Dar is back Alhamdullilah," Marriyum said.
ISLAMABAD (Dunya News) - Minister for Information and Broadcasting Marriyum Aurangzeb has said Pakistan Muslim League-Nawaz (PML-N) leader Ishaq Dar's return is a slap on Pakistan Tehreek-e-Insaf (PTI) Chairman Imran Khan's face and its echo will increase day by day.
Reacting on PTI leader Fawad Chaudhry's comments on Ishaq Dar's return, Marriyum said that a foreign agent, trader of diamonds and watches, thief of flour and sugar can also cry, scream or beat himself on Dar's return.
"Ishaq Dar is back Alhamdullilah," she said.