US Congresswoman appeals for aid to flood victims of Pakistan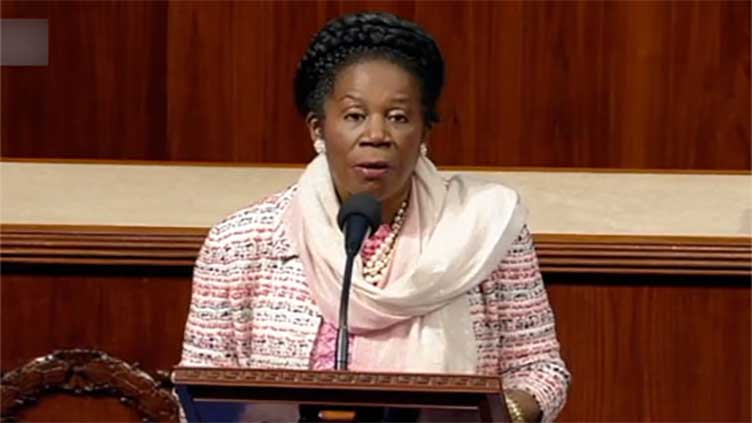 Pakistan
US Congresswoman appeals for aid to flood victims of Pakistan
WASHINGTON (Dunya News) - US Congresswoman Sheila Jackson Lee, head of the Pakistan caucus in the US Congress, briefed the Congress members on the devastating situation in Pakistan.
In her briefing, Sheila Jackson said that she saw water as far as she could see. In Pakistan, floodwaters have destroyed bridges and roads, leaving people stranded in the calamity hit areas.
Wherever people took shelter, be it a bridge, a road or any other place, water washed it all away, she added.
She told the Congress members that it may take more than six months for the flood water to recede.
Sheila Jackson while appealing to help the flood affeectees added that diseases are spreading rapidly in flood-prone areas of Pakistan and the flood victims need immediate assistance.