PDM leaders welcome President's reconciliation proposal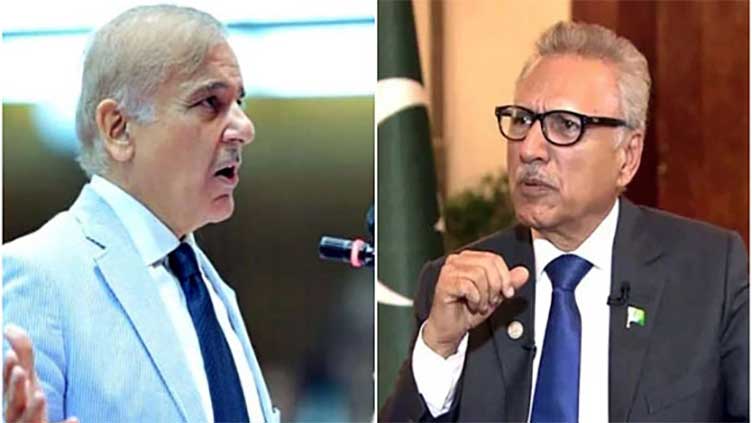 Pakistan
PDM leaders welcome President's reconciliation proposal
ISLAMABAD (Dunya News) – Government representatives have welcomed President Arif Alvi's reconciliation proposal and recommended to convince the Pakistan Tehreek-e-Insaf (PTI) leadership.
According to the details, the political temperature of the country is still burning up, but President Arif Alvi has entered the field and volunteered as a medium for reconciliation between Pakistan Democratic Movement (PDM) and PTI.
Reacting on President's proposal for reconciliation, the government members said that they have been saying since the first day that the country cannot move forward without reconciliation.
In this regard, Senator Azam Swati said that the only way to improve the country's situation is fair and transparent elections. However, Senator Manzoor Kakar said whoever takes steps for reconciliation will always be remembered.
After the exclusive interview of President Dr. Arif Alvi with Dunya News on Wednesday, the political leaders are also saying that the results of what is going on behind the scenes may come out soon.