Prohibited funding probe conducted during PTI rule: Musadik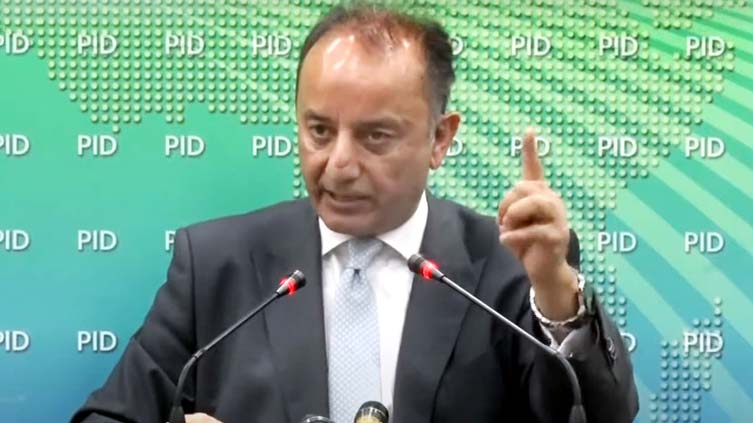 Pakistan
Musadik Malik said that PTI is still reluctant to accept the verdict of ECP.
ISLAMABAD (APP) - Minister of State for Petroleum Dr Musadik Malik on Thursday said Pakistan Tehreek-e-Insaaf (PTI) was still reluctant to accept the verdict of Election Commission of Pakistan (ECP) despite knowing the fact that the probe into the prohibited funding case was conducted during its tenure.
Imran Khan was the prime minister when the State Bank of Pakistan had submitted record of his party's financial statements to the ECP," said Musadik while addressing a press conference in Islamabad.
The Minister of State regretted that PTI Chairman Imran Khan used the donations of Shaukat Khanum to run the affairs of his party.
"It was the PTI chief who had appointed both the governor of State Bank and the chief election commissioner," he added.
Musadik Malik said the government will follow law to implement Election Commission of Pakistan s decision in PTI s prohibited funding case.
He said, "Our legal team will present its proposals on the matter to the federal cabinet."