PM Shehbaz lauds Shujaat for support in Punjab CM election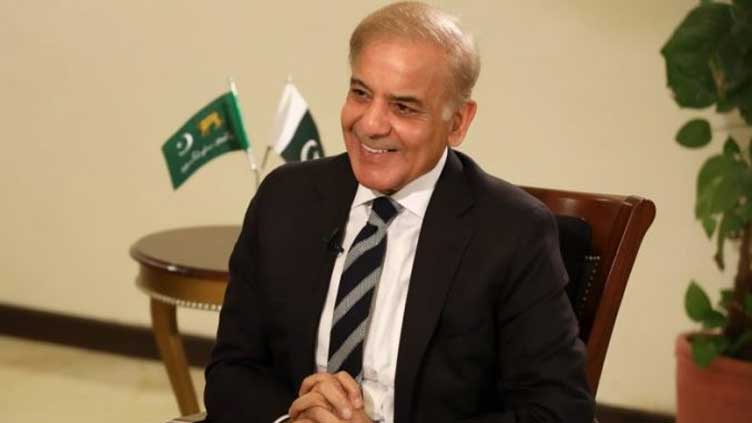 Pakistan
PM Shehbaz lauds Shujaat for support in Punjab CM election
LAHORE (Web Desk) – Prime Minister Shehbaz Sharif on Friday thanked Pakistan Muslim League – Quaid (PML-Q) chief Chaudhry Shujaat Hussain for supporting Hamza Shahbaz in the crucial make-or-break Punjab Chief Minister election.
Taking to Twitter, PM penned that "Chaudhry Shujaat once again revived the democratic tradition of his great father and family and his role is a victory for democracy and constitutional values for which I pay tribute to Shujaat Hussain, his family and colleagues."
He further wrote that former President Asif Ali Zardari has played a historic role in the constitution, democracy and the people. Former President Zardari's political tolerance ended the crisis.
— Shehbaz Sharif (@CMShehbaz) July 22, 2022