Fitna Khan's ego satisfied by snatching free electricity from masses: Maryam Nawaz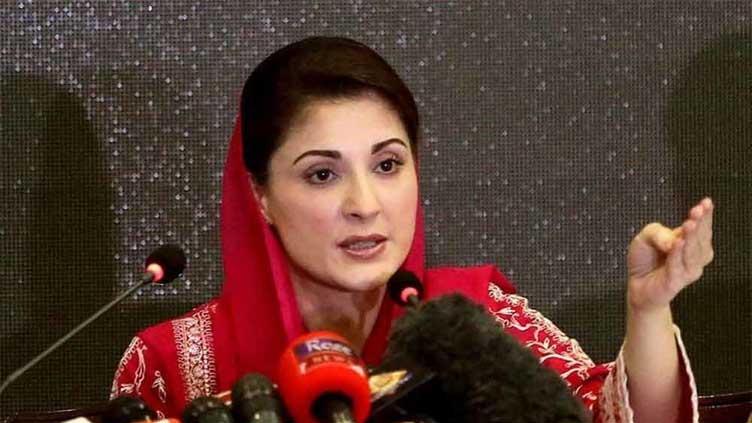 Pakistan
Fitna Khan's ego satisfied by snatching free electricity from masses: Maryam Nawaz
LAHORE (Dunya News) – Pakistan Muslim League – Nawaz (PML-N) Vice President Maryam Nawaz on Thursday while taking a dig at PTI chairman Imran Khan said that Fitna Khan satisfied his ego by snatching free electricity relief package from the poor masses of Punjab.
It is pertinent to mention the Election Commission of Pakistan (ECP) on July 7 suspended Punjab Chief Minister Hamza Shahbaz's free electricity relief package till the Punjab by-elections which will be held on July 17.
ALSO READ: ECP suspends Punjab govt's Roshan Gharana Program till July 17
After the ECP decision's, taking to Twitter, Maryam Nawaz wrote that the ego of 'Fitna Khan' was satisfied by snatching free electricity from the poor, adding that he sacrificed the relief of the poor for the sake of bad politics.
"How Imran Khan can ask for votes from the people of Punjab after snatching necessities from them," she further wrote.