Summary for Eidul Azha holidays sent to PM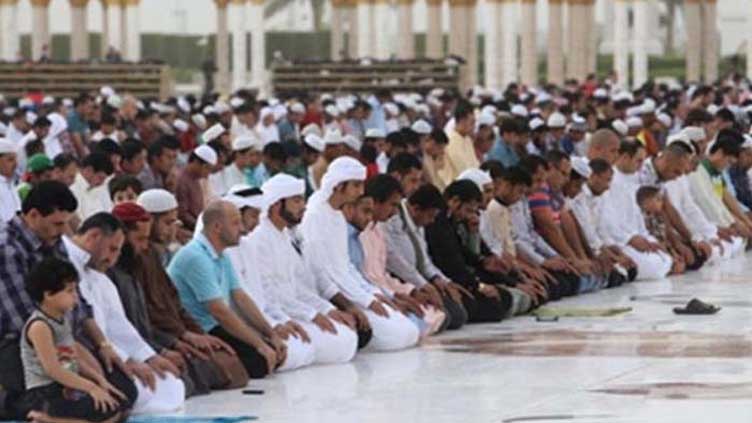 Pakistan
Summary for Eidul Azha holidays sent to PM
ISLAMABAD (Dunya News) – A summary for three-day holidays on account of Eidul Azha that will fall on July 10 has been sent to Prime Minister Shehbaz for approval.
In a summary submitted to the Prime Minister's Office, the Cabinet Division has proposed to declare Eidul Azha Holidays from July 10 to 12, 2022 (Sunday to Tuesday).
The first day of Eidul Azha will be celebrated across Pakistan on July 10 (Sunday), Central Ruet-e-Hilal Committee Chairman Maulana Muhammad Abdul Khabir Azad had announced on Thursday last week.