Dar's return is his own decision, not a party's: Shahid Khaqan Abbasi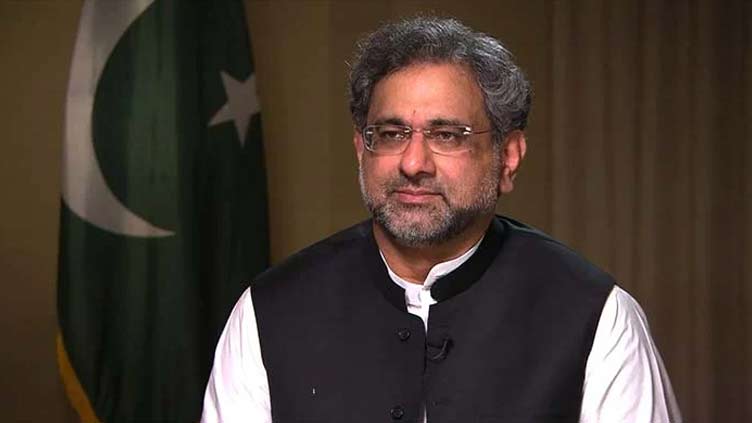 Pakistan
Dar's return is his own decision, not a party's: Shahid Khaqan Abbasi
ISLAMABAD (Dunya News) – Former prime minister and Pakistan Muslim League-Nawaz (PML-N) senior vice president Shahid Khaqan Abbasi said on Monday that he had no knowledge of former finance minister Ishaq Dar's return to the country.
"I don t know if Ishaq Dar is returning home," the PML-N senior vice president told reporters in an informal conversation, adding that the Dar s return is not a party-level decision, it is his own decision.
He said that whenever Dar decides to return home, it will be his decision. Pakistan is also former senator's country and returning to the homeland is his right. The former PM said Dar will come and face the court.