PP-167 clash: ECP summons PTI candidate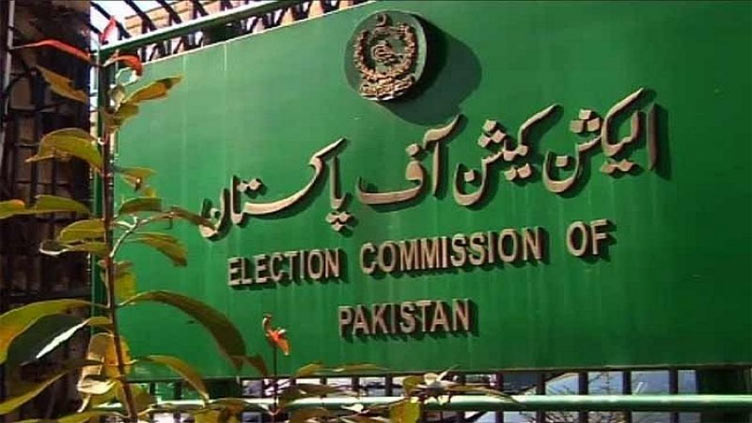 Pakistan
PP-167 clash: ECP summons PTI candidate
LAHORE (Dunya News) – The Election Commission of Pakistan (ECP) has summoned PTI candidate Shabbir Ahmed on Friday over the issue of clash during the PP-167 Lahore election campaign.
A five-member bench headed by the Chief Election Commissioner (CEC) Sikander Sultan Raja held a hearing over the PP-167 clash issue while CCPO Lahore and PML-N candidate appeared before the commission.
The Special Secretary Election Commission and DG Law said in the briefing that Lahore police did not include effective provisions in the case adding that any candidate involved in the incident could be disqualified for two years.

On this the CCPO Lahore contended that they took action against all the persons without any favor and registered the cases against them.
The CEC directed the CCPO to submit a detailed report of the incident while the PML-N candidate said that the Election Commission is requested to make this case an example.
The CEC further summoned the PTI candidate Shabbir Ahmed to appear before the commission on Friday and adjourned the hearing till Friday at 10 am.