PTI hires Khawaja Haris to challenge NAB amendments in SC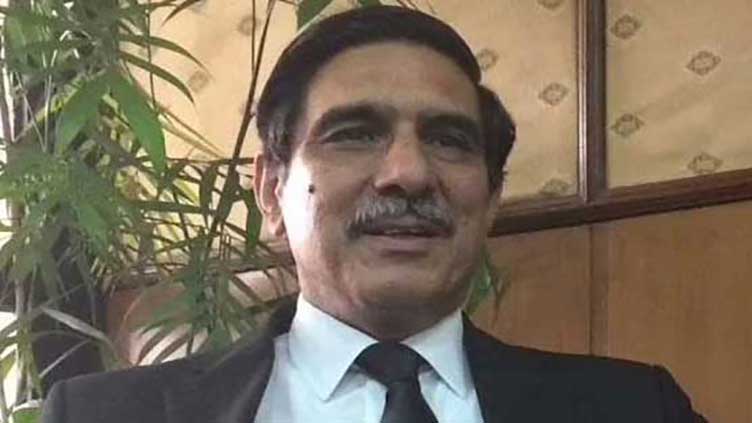 Pakistan
PTI hires Khawaja Haris to challenge NAB amendments in SC
ISLAMABAD (Dunya News) - Pakistan Tehreek-e-Insaf (PTI) sought assistance from the Senior Lawyer Khawaja Haris, representative of Sharif Family in several cases against them, to challenge the NAB amendments in Supreme Court (SC).
On Tuesday, the former Prime Minister Imran Khan in his address via video link said that PTI will challenge the NAB amendments done by the incumbent government in the apex court this week.
"The amendments made by the government eliminate the purpose of accountability, because these changes have been made by the rulers for their own benefit," he said.
In this regard, PTI has hired the country's senior lawyer Khawaja Haris who has been a lawyer in several Sharif family cases in the past.
The PTI senior leader Fawad Chaudhry has confirmed that Khawaja Haris will be PTI's lawyer and will challenge the NAB amendments in SC tomorrow (Thursday).
It may be recalled that Khawaja Haris was the lawyer of PML-N supremo and former Prime Minister Mian Muhammad Nawaz Sharif in Al-Azizia case. He has represented the Sharif family in a number of cases.