Registrar's office objects to PTI's request for permission to protest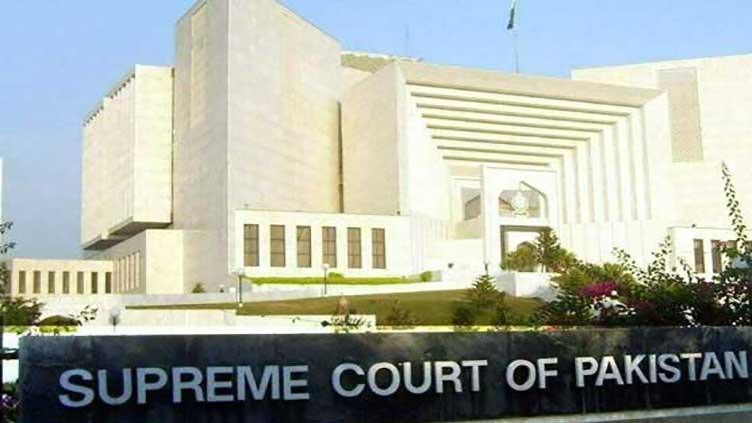 Pakistan
Registrar's office objects to PTI's request for permission to protest
ISLAMABAD (Dunya News) – The registrar's office raised objection on PTI's long march petition in the Supreme Court and said that the SC has already ruled on the point raised in the petition.
According to sources, the objection stated that a case cannot be re-heard once it has been decided. The petitioner did not approach the relevant forum. Despite the availability of alternative forums, the Supreme Court was approached.
The registrar's office objected and referred the matter to the Registrar of the Supreme Court for a final decision.
Earlier, PTI filed a petition in Supreme Court seeking court's permission for Islamabad long march. Ali Zafer Advocate submitted the petition in the Supreme Court on behalf of PTI Secretary General Asad Umar, while the Interior Ministry, IG Islamabad and Home Secretaries were mentioned as the parties.
In the petition, PTI requested the court to direct the Federal and Punjab Government to allow the long march and also to avoid any arrests, violence and use of force.
The petition referring to the Pakistan's consitution added that it is the right of every citizen to protest as the constitution of Pakistan grants the right of peaceful protest and also as per Article 4, all citizens have equal rights.
PTI argued in the petition that Articles 15, 16, 17 and 19 of the Constitution give the right to peaceful movement, assembly, speech and expression.