Pakistan largest contributor to UN peacekeeping missions: PM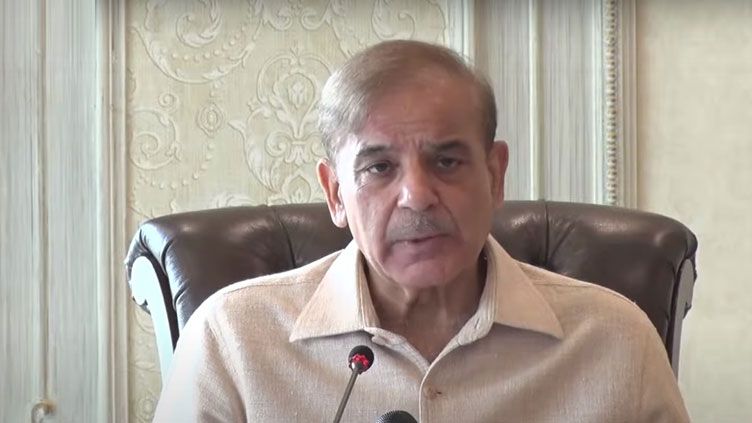 Pakistan
Such a gesture also manifested Pakistan's desire and efforts for peace: PM
ISLAMABAD (APP) - Prime Minister Muhammad Shehbaz Sharif Sunday said that Pakistan was the largest contributor to the UN Peacekeeping missions in the world as it had so far provided about 200,000 personnel.
Such a gesture also manifested Pakistan's desire and efforts for peace, the prime minister said in a message on the International Day of the United Nations Peacekeepers being observed on May 29.
The prime minister paid tribute to the efforts, contributions, professionalism and sacrifices of the Pakistani Peacekeeping Missions under the UN umbrella.