Nominations for reserved seats: PTI sends five names to ECP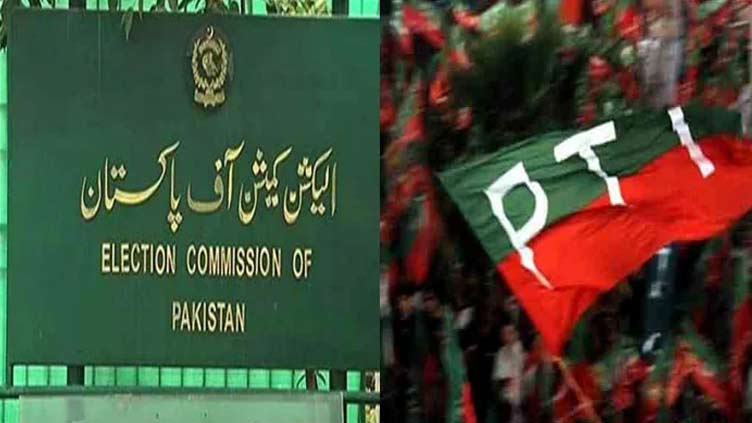 Pakistan
Nominations for reserved seats: PTI sends five names to ECP
LAHORE (Dunya News) – After disqualification of dissident members of Punjab Assembly, Pakistan Tehreek-e-Insaf (PTI) has sent names to the Election Commission to nominate five members of Provincial Assembly for reserved seats.
PTI parliamentary leader Sibatin Khan has sent five names to the ECP. The names of Batool Janjua, Saira Raza, Fauzia Abbas have been sent for women reserved seats while the names of Habuk Gill and Samuel Yaqub have been finalized for two minority seats.
The Election Commission has been requested to issue notification to the elected members of the Provincial Assembly for five reserved seats.