Shujaat urges judiciary, army to work together to end ongoing political crisis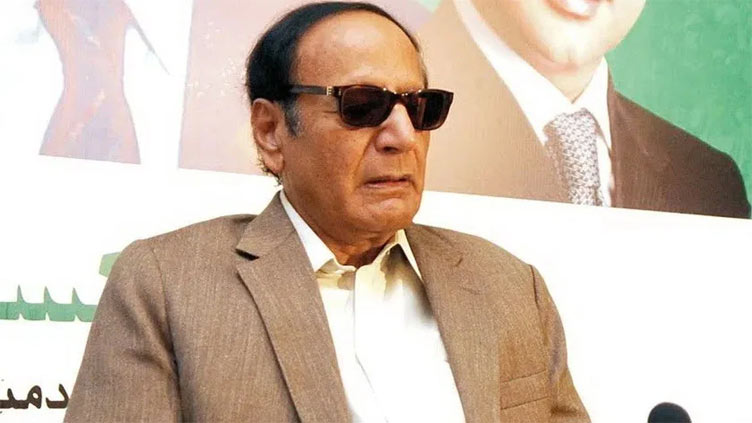 Pakistan
The history of the Model Town tragedy should not be repeated and police should stop shelling
ISLAMABAD (Dunya News) – PML-Q supremo and former Prime Minister of Pakistan Chaudhry Shujaat Hussain on Wednesday while reacting strongly to the current political crisis, said he has never seen such a serious situation in the country. In this situation, the judiciary and the army should work together to find a permanent solution to these problems.
In his statement, the PML-Q chief said that the direction in which the government's forces and political parties are heading will increase chaos in the country, adding that the transportation system is completely paralyzed and peopel are facing severe food shortage.
Shujaat further said that the history of the Model Town tragedy should not be repeated and police should stop shelling.
The former prime minister also said that the police should provide an alternative way for the common man to evacuate ambulances and funerals due to security and obstructions because the current situation in Pakistan is being closely watched by international media.