ECP's decision escalates political, constitutional turmoil in Punjab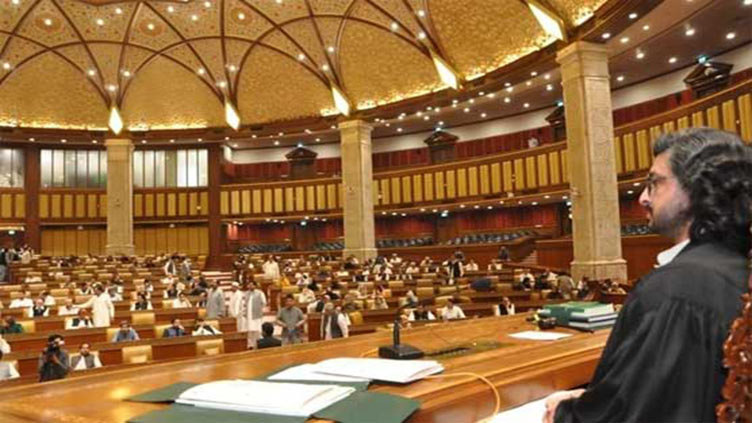 Pakistan
After the removal of dissident members of PML-N, the number of PML-N, PTI members will be equal to 1
LAHORE (Dunya News) - Political and constitutional turmoil in the Punjab Assembly escalated after the Election Commission of Pakistan (ECP) decided to de-seat 25 dissident members of the Pakistan Tehreek-e-Insaf (PTI), Dunya News reported on Friday.
In the Punjab Assembly, the numbers game has become important again and an Interesting situation has been created for both parties.
Punjab CM Hamza Shehbaz currently has the support of a total of 172 members and after including 5 deviant members of PML-N, the number reaches 177.
On the other hand, PTI currently has 158 members out of 183 because 25 were dissidents.
The 158 members of PTI include the vote of the Deputy Speaker and out of 25 dissidents, 5 members belong to reserved seats but PTI will increase the number of votes to 163 by bringing new faces in 5 reserved seats.
After subtracting 1 vote of the Deputy Speaker this number will be reduced to 162 and with 10 votes of PML-Q, PTI will have 172 seats.
By removing the deviant members of PML-N, the number of PML-N and PTI members will be equal to 172.
In the current situation, the role of independent member Punjab Assembly Chaudhry Nisar Ali Khan became decisive.