Imran Khans' two phones were stolen in Sialkot, claims Shahbaz Gill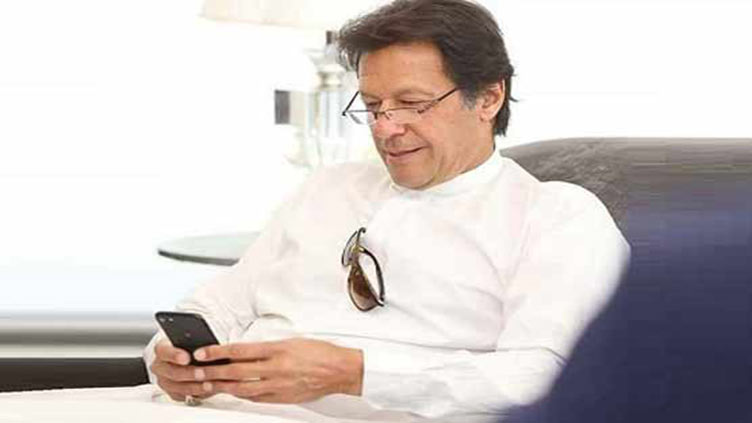 Pakistan
The video statement recorded by Imran Khan was not to be found on these phones
ISLAMABAD (Dunya News) – Pakistan Tehreek-e-Insaaf (PTI) leader and former Special Assistant to Prime Minister (SAPM) Shahbaz Gill on Monday has claimed that PTI Chairman Imran Khan's two phones were stolen in Sialkot.
In his tweet, Shahbaz Gill wrote "In Sialkot, on the one hand Imran Khan was deliberately not provided any security and on the other hand, two of his phones were stolen."
Taking a dig at the current government, he said they are completely confused and the video statement recorded by Imran Khan was not to be found on these phones. After Imran Khan went to the meeting place, the phones were stolen from the airport, he added.

— Dr. Shahbaz GiLL (@SHABAZGIL) May 16, 2022