Pakistan economy stabilized due to IMF program: Shaukat Tarin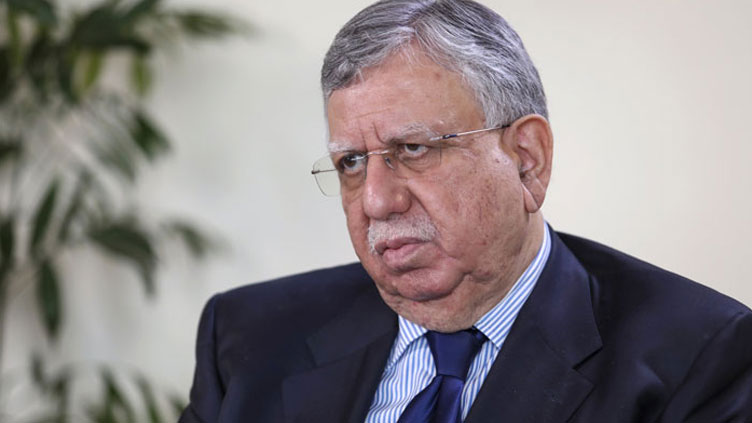 Pakistan
Shaukat Tarin said that Pakistan became economically stable because of the loans provided by IMF
ISLAMABAD (Dunya News) - Federal Minister for Finance and Revenue Shaukat Tarin on Thursday said that Pakistan became economically stable because of the loans provided by the International Monetary Fund (IMF).
During an interview to Bloomberg, the finance minister said that in the current fiscal year the economic growth rate will be below five percent while the government hopes for 6 percent growth in the next year.
Shaukat Tarin further said that loans for the agriculture sector, private housing financing gave our economy a boost.
Meanwhile, exports are increasing as well and the increase in revenue collection is more than 32 percent.
"We are trying to now take those steps, which are going to put this economy on an inclusive and sustainable growth path," said Shaukat Tarin. "Once it gathers momentum and is sustainable, then I think we will probably see 20-30 years of growth."