Brigadier (r) Musaddiq appointed Special Assistant on Accountability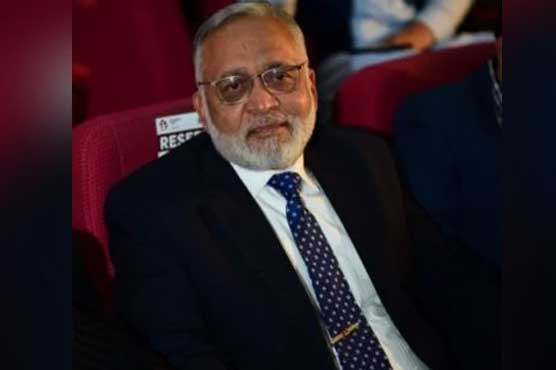 Pakistan
Brigadier (r) Musaddiq appointed Special Assistant on Accountability
ISLAMABAD (Dunya News) – Following the resignation of Shahzad Akbar, Brigadier (r) Musaddiq Abbasi has been appointed Prime Minister s Special Assistant on Accountability.
The consultation had been completed by PM Imran Khan for new name to replace Shahzad Akbar as adviser on interior.
It may be recalled that Brigadier (r) Musaddiq Abbasi has served as DG NAB.
On Monday, Prime Minister Imran Khan on Monday approved resignation of Shahzad Akbar as Advisor to Prime Minister (PM) Imran Khan on Accountability and Interior after he tendered his resignation from the post.
According to sources, the reason for Shahzad Akbar's resignation was the anger of the prime minister. A few days ago, Imran Khan sought details of cases in the courts and the details given by Shahzad Akbar were incomplete.
According to sources, there was also a discrepancy between the timelines of the cases reported to PM Imran, the current status of the cases and the briefing given to the premier.
According to sources, two days ago, the PM expressed his displeasure over Shahzad Akbar and the PM s Office today asked Shahzad Akbar to resign.