Basant a festival, should be kept alive, says Hassan Khawar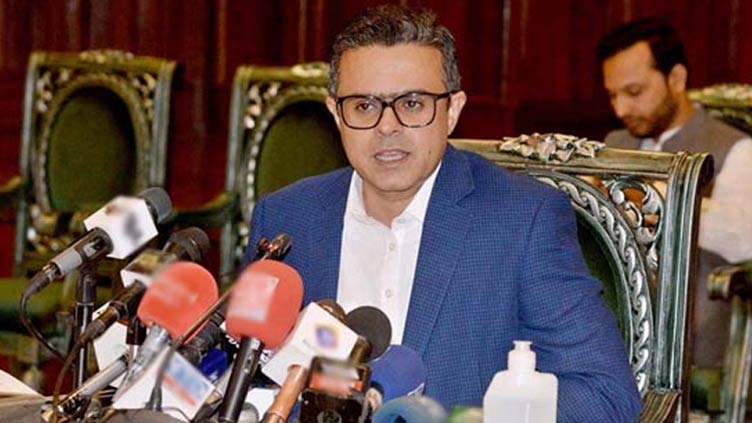 Pakistan
Basant a festival, should be kept alive, says Hassan Khawar
LAHORE (Dunya News) – Punjab government spokesperson Hasaan Khawar has said that Basant was a festival and it should be kept alive and some suggestions in this regard are under consideration.
Addressing the promo launching ceremony of Cholistan Desert Rally, he said that we do not want anyone to lose their life so we are considering safe ways to celebrate Basant festival and tourism from Kotli Satyan and South Punjab will be promoted. The Punjab government will bear the cost of Rs 5 million for the Cholistan Desert Rally.
Regarding Murree tragedy, Khawar said that the investigation report has been completed and the tourism department will promote tourism and take steps to prevent such tragedies.
Condemning the blast in Lahore, he prayed for those who lost their lives and may Allah Almighty make Pakistan the cradle of peace, adding that it was too early to say something about the motives behind the blast.
The spokesperson further said that the opposition was nowhere to be seen and the nation should stand on one page on terrorism.