CM Buzdar predicts PTI's victory in 2023 elections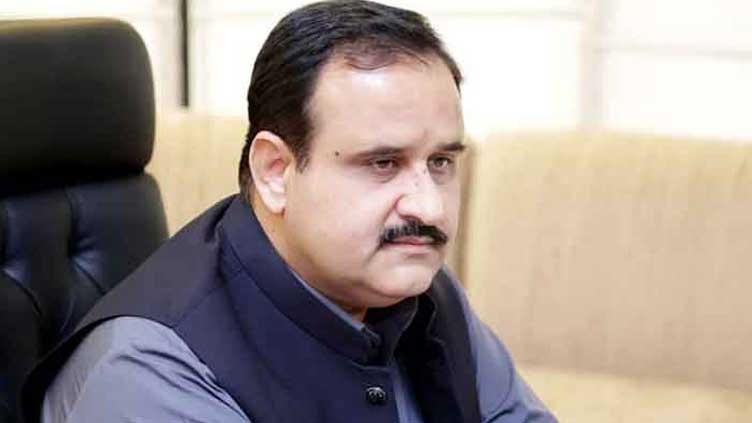 Pakistan
Usman Buzdar said that the opposition is getting restless over the fact that they are not in power
LAHORE (Dunya News) – Chief Minister Punjab Sardar Usman Buzdar on Monday said that the opposition is getting restless over the fact that they are not in power, this restlessness will further enhance after the 2023 elections.
Chief Minister in a statement also said that the rejected politicians have started criticizing the government just for the sake of raising their political worth.
Usman Buzdar further said that negative politics era has come to an end and the politicians who contaminated politics of Pakistan with corruption will surely end up in jail.
Praising the Prime Minister (PM) Imran Khan, the chief minister said that Pakistan got an honest and sincere premier and there is no substitute for the selfless leadership of Imran Khan.
Concluding the statement, he said that Pakistan Tehreek-e-Insaf (PTI) has done great work in three and a half years which the previous governments could not do in decades.