Country's PM running companies abroad, claims Shahid Khaqan Abbasi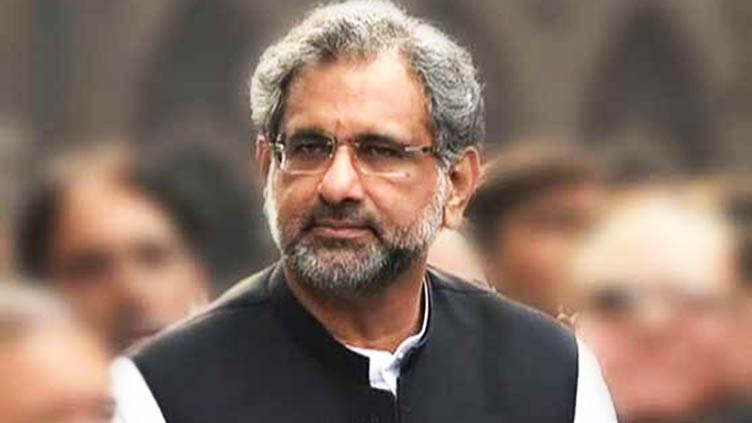 Pakistan
Country's PM runs companies abroad, claims Shahid Khaqan Abbasi
ISLAMABAD (Dunya News) – Pakistan Muslim League-Nawaz (PML-N) leader Shahid Khaqan Abbasi on Tuesday has alleged Prime Minister (PM) Imran Khan of running companies abroad and making money.

Talking to media, the former PM said that embezzlement has been unearthed in Pakistan Tehreek-e-Insaf's (PTI) funding. The ruling party only declared four bank accounts out of 26 accounts.

Not a single bank statement has been submitted in Election Commission of Pakistan (ECP) in seven years, he added.

Shahid Khaqan Abbasi said that no one is ready to take responsibility of Murree tragedy that killed 23 people. He further said that the government is concealing the details of agreement with International Monetary Fund (IMF).

The authorities should make public the proceedings of reference so that everyone can know what kind of corruption charges are being leveled against the opposition leaders, he suggested.