PTI's income, expenditures during 2009-13 do not match: report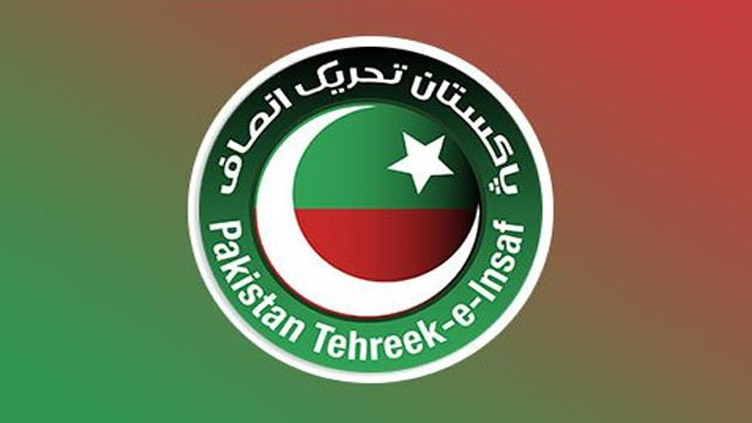 Pakistan
PTI did not disclose banks accounts of two banks during 2008-2009: report
ISLAMABAD (Dunya News) – A report of scrutiny committee in Pakistan Tehreek-e-Insaf (PTI) illegal funding case has revealed that income and expenses of the party during the period of 2009 to 2013 do not match.
According to the report obtained by Dunya News, PTI did not disclose banks accounts of two banks during 2008-2009 as only 12 out of 77 accounts were revealed.
The cash receipts provided by the audit firm also do not correspond to the bank accounts.
The report further said that during a period of five years the PTI hid funds worth 320 million rupees.
On the other hand, talking to media outside Election Commission of Pakistan in Islamabad on Tuesday, Asad Umar said PTI has collected funds in the most transparent manner and the nation has full confidence on the leadership of Prime Minister Imran Khan.
Earlier, the ECP conducted hearing on a case pertaining to illegal funding of ruling PTI and ordered to provide report of scrutiny committee to both the parties over which, the PTI representative requested to keep the content secret till the submission of all the replies.
The chief election commissioner said that he is not in the position of stopping anyone from making the report public.