ANP candidate returns victorious in Mardan vote recounting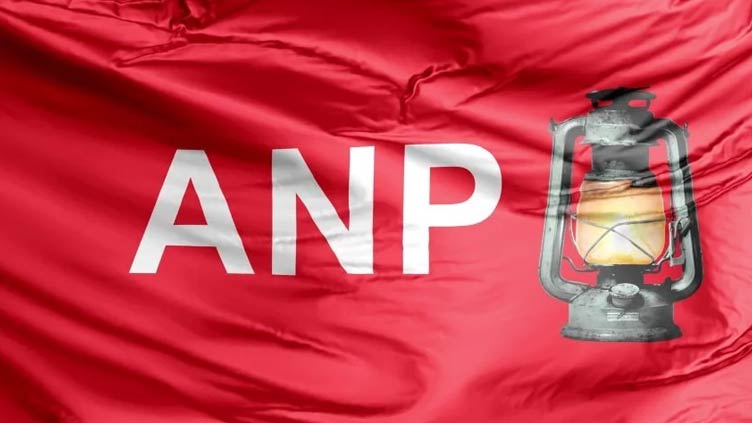 Pakistan
ANP candidate returns victorious in Mardan vote recounting
MARDAN (Dunya News) – Awami National Party's Himayatullah Mayar has returned successful in the recounting of votes for Mardan's city Mayor's office.
According to Returning Officer, ANP candidate Himayatullah Mayar votes have increased by 2,026 votes after which he bagged 58,484 votes.
The RO said that, the votes of JUI candidate Maulana Amanat Shah also increased by 2,028 votes, bringing his total votes to 51,966 after which he was declared runner up.
On Sunday, the government suffered a huge blow when Maulana Fazlur Rehman's JUI candidate won the seat for Peshawar mayor in the local government elections held in Khyber Pakhtunkhwa.
Jamiat Ulema-e-Islam Fazl (JUI-F) had won elections in 10 tehsil councils, PTI in 9, ANP in 5, PML-N and Jamaat-e-Islami have bagged one seat each, The News International reported citing the unofficial and unconfirmed results of 31 out of 64 tehsil councils in 17 districts.