ECP accepts apology of Fawad Ch, Azam Swati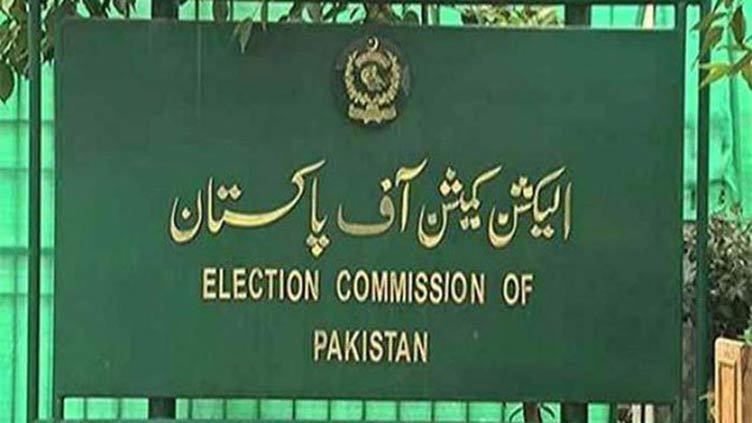 Pakistan
ECP accepts apology of Fawad Ch, Azam Swati
ISLAMABAD (Dunya News) – Election Commission of Pakistan (ECP) on Wednesday has accepted the apology of Federal Minister for Information and Broadcasting Fawad Chaudhry and Federal Minister of Railways Azam Swati in a case pertaining to leveling accusations against the commission.
Both the leaders have been directed to be careful in future. It's not appropriate to malign national institutions with baseless allegations, the ECP Sindh member Nisar Durrani stated.
Later, talking to media, Azam Swati thanked ECP for accepting his apology and said that the incumbent government of Pakistan Tehreek-e-Insaf (PTI) will support in strengthening the commission. We want to see ECP independent, he added.

The minister further expressed hope that ECP will take relevant decisions in the wake of Electronic Voting Machine (EVM) use.
Earlier, Fawad Chaudhry and Azam Swati had tendered their apology to the ECP.
It is to be mentioned here that Fawad Chaudhry had criticized the election commission over raising questions on electronic voting machines that government plans to use in the next general elections.

Azam Swati had also leveled serious allegations against the ECP and CEC of taking bribes during elections.