Incompetent government made false cases against Shahbaz Sharif, asserts Marriyum Aurangzeb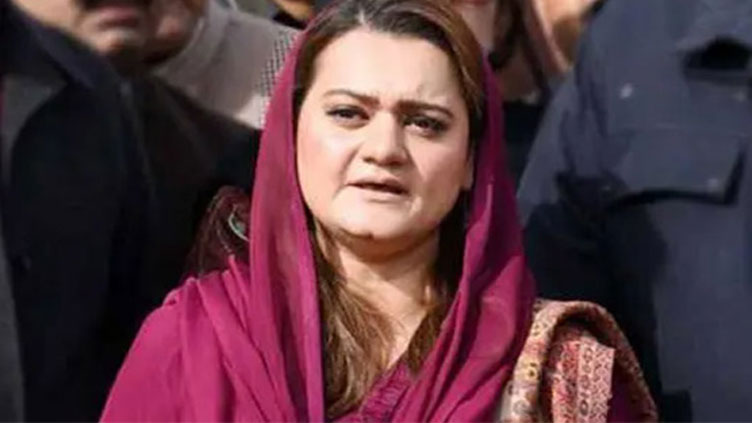 Pakistan
Incompetent government made false cases against Shahbaz Sharif, asserts Marriyum Aurangzeb
ISLAMABAD (Dunya News) - PML-N spokesperson Marriyum Aurangzeb has said that the government of incompetent people was formed in the year 2018 which made all kinds of false cases against Shahbaz Sharif. Shahbaz Sharif was targeted for giving relief to the people.
During a press conference in Islamabad, Marriyum Aurangzeb said that Nawaz Sharif and Maryam Nawaz were put in jail but government could not prove any corruption against them.
Shahbaz Sharif himself said that if corruption charges against him were proved then he would quit politics and also apologize to the nation.
Aurangzeb asserted that the confessions had been obtained through torture by Daily Mail reporters, after which Daily Mail had to apologize.
Moreover, the decisions of the London court came during the NAB-Niazi nexus and NAB cases were handed over to FIA, she added.
Marriyum Aurangzeb further said that in the present regime, peoples' pockets are being robbed and they have no money left to pay their bills due to inflation.