PPP rejects mini-budget: Sherry Rehman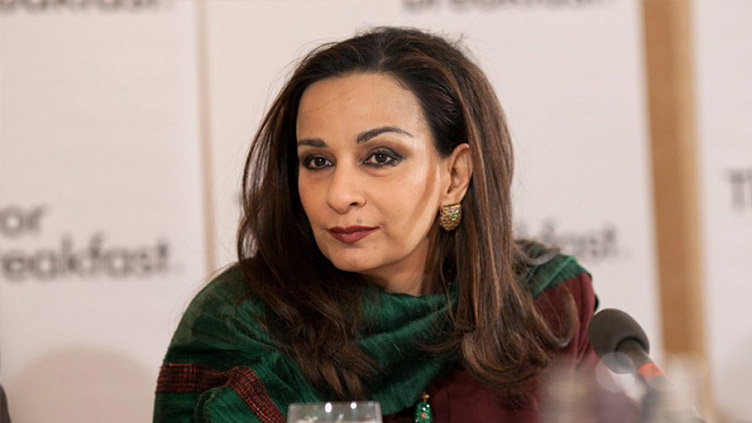 Pakistan
PPP rejects this mini-budget of government and International Monetary Fund: Sherry
ISLAMABAD (Dunya News) – Pakistan Peoples Party has rejected the mini-budget and Sherry Rehman said that after increase in petroleum levy and sales tax everything will become more expensive.
Sherry Rehman, in a tweet, said that how can government claim that increase in these taxes will not impact prices of daily use items. PPP rejects this mini-budget of government and International Monetary Fund (IMF), she added.
The PPP leader further said that government is going to impose 17 percent GST on several items which will increase inflation and put additional burden on already suffering people.