People now know real face of NAB: Rana Sanaullah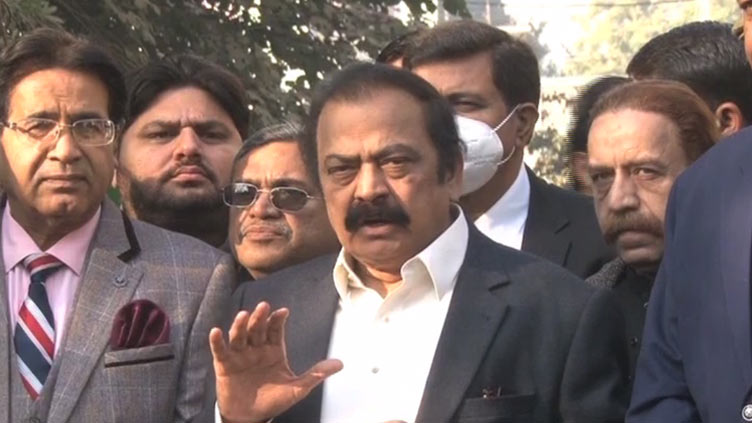 Pakistan
Prime Minister himself has appointed new DG NAB: Rana Sanaullah
LAHORE (Dunya News) – Pakistan Muslim League-Nawaz (PML-N) leader Rana Sanaullah said that people have come to know the real face of National Accountability Bureau (NAB).
Talking to media persons, Rana Sanaullah said that the Prime Minister himself has appointed new DG NAB and the new head will also propagate Imran Khan's agenda of revenge.
While criticizing polices of the government, the PML-N leader said that the previous day price of electricity was increased by Rs.5 per unit and predicted that United States Dollar (USD) will also touch 200 mark against Pakistani Rupee (PKR).
On the other hand, a court heard a case against the PML-N leader Rana Sanaullah but due to ill health, the judge held the hearing in his chambers.
The prosecution requested to adjourn the hearing of the case as it could not appear due to busy schedule. The court adjourned the hearing till January 22.