Published On 14 September,2021 12:06 am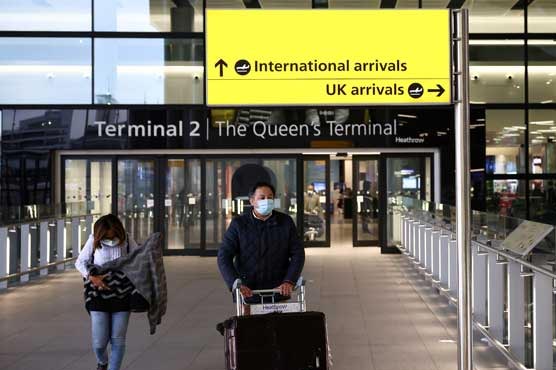 Pakistan likely to be removed from UK travel red list
LAHORE (Dunya News) – British Transport Secretary Grant Shapps likely to make formal announcement regarding removing Pakistan from country's Covid-19 red list this week.
According to the British media, the traffic-light system for UK travellers could come to an end at the start of next month.
South Africa, Argentina and Pakistan are among the countries that could be removed from the UK's red list, travel industry expert Paul Charles has said. "There have been no new Covid variants of concern since 11th May," he tweeted this morning.
"Our analysis shows 24 countries should come off the UK red list immediately, including Argentina, Egypt, Kenya, Namibia, Oman, Pakistan, SouthAfrica, Uruguay, Zambia," British media further reported.