Published On 13 September,2021 10:34 am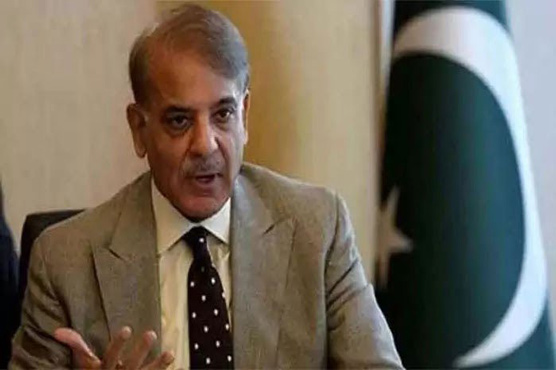 Shehbaz Sharif assured the masses that PML-N will not disappoint them
LAHORE (Dunya News) – President of Pakistan Muslim League-Nawaz (PML-N) Mian Shehbaz Sharif on Monday said that results of cantonment board elections show public's confidence in PML-N.
Opposition Leader Shehbaz Sharif assured the masses that PML-N will not disappoint them and work hard to resolve their problems.
On the other hand, vice-president of PML-N Maryam Nawaz said that it's unprecedented that despite being the prime target and top of rulers, PMLN did exceedingly well.
She added that Pakistan Tehreek-e-Insaf (PTI) never contested polls on its electoral strength and relies solely on scrounged support.
It merits mention that unofficial results of all 212 wards in 42 cantonment board election across Pakistan have been announced.
PTI emerged as winner at 60 seats while PML-N secured 59 seats. Independents remained third with 55 seats.
However, PML-N won the cantonment board election in most cities of Punjab including Lahore and Rawalpindi.