Published On 05 September,2021 02:01 pm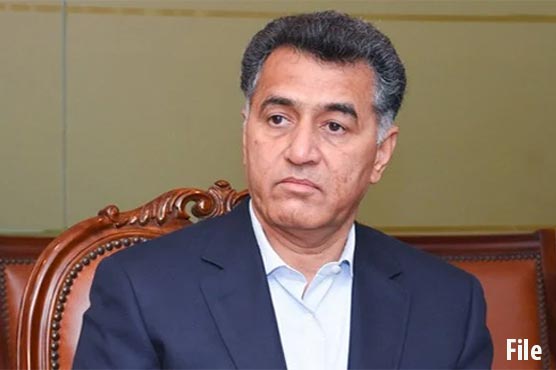 DG ISI meets Afghan leadership in Kabul
KABUL (Dunya News) – Director General (DG) Inter Services Intelligence (ISI) Lieutenant General Faiz Hameed has met Afghan leadership in Kabul and discussed different matters.

The DG also held meeting with former Prime Minister of Afghanistan Engineer Gulbadin Hikmatyar and deliberated upon the formation of Afghan government.

Earlier, Lieutenant General Faiz Hameed said that don't worry, everything will be fine in Afghanistan.

A delegation led by General Faiz Hameed had arrived in Kabul on Saturday.

The delegation had reached Kabul to hold talks with the Taliban leadership to discuss Pak-Afghan security.

On this occasion, a journalist in Kabul asked what do you think will happen in Afghanistan now, to which Lt. Gen. Faiz Hameed replied, "Don't worry, everything will be fine."

Replying to the question, the Pakistan's Ambassador in Kabul Mansoor Ahmed Khan said that we want peace and stability in Afghanistan.