Tareen group MPA booked for harassing woman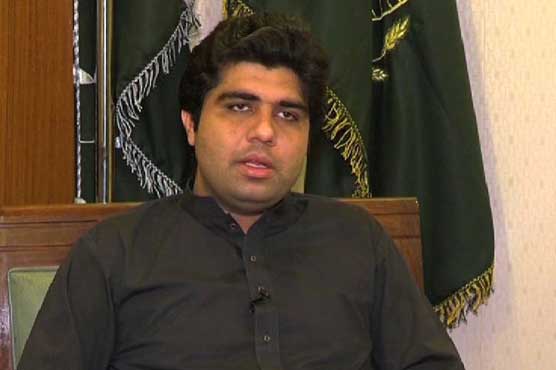 Tareen group MPA booked for harassing woman
LAHORE (Dunya News) - Police registered a case of harassment against Tareen group's MPA Khurram Laghari.
According to details, the case No. 777/21 was registered on the complaint of Amna Yaqub under the provisions of breaking into house, aerial firing and making death threats.
Plaintiff Amna Yaqub has stated in the FIR that the MPA kept forcing her to have illicit relations by pretending to be unmarried and forced her to meet secretly for a year adding that Khurram Laghari also forced her to sign marriage form.
The victim further stated in the FIR that she had complained to Laghari's father about the situation, adding she later decided to register a case after his father's advice.
The text of the FIR states that after complain to his father, MPA Khurram Laghari entered my house and opened fire and threatened to kill me.
MPA Khurram Sohail Laghari is from Jatoi Tehsil, Muzaffargarh District.