Published On 25 August,2021 09:51 pm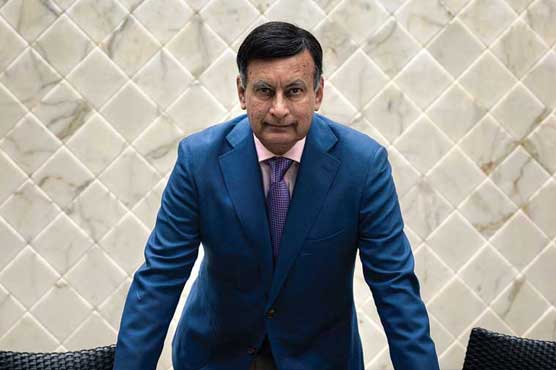 FIA issues red notice for extradition of ex-ambassador Husain Haqqani
ISLAMABAD (Dunya News) - The Federal Investigation Agency (FIA) has issued a red notice for the extradition of former ambassador Husain Haqqani to Pakistan.
According to details, FIA has written a letter to the International criminal police INTERPOL in this regard.
The FIA in a statement, said that a case had been registered against Husain Haqqani for abuse of power in 2018.
It further said that Husain Haqqani during his posting as Ambassador of Pakistan in USA from 2008 to 2011 in collaboration with other concerned officers misused his official position, committed cheating, criminal breach of trust and misappropriated 2 million US Dollars of national exchequers of Pakistan per year, dishonestly and fraudulently.
He with the criminal intent manipulated the government funds, causing huge loss to the government and exchequers for wrongful gains for himself and others, said FIA.
The FIA said that accused Husain Haqqani is a declared fugitive, urging INTERPOL to take action against him.