Published On 17 August,2021 05:32 pm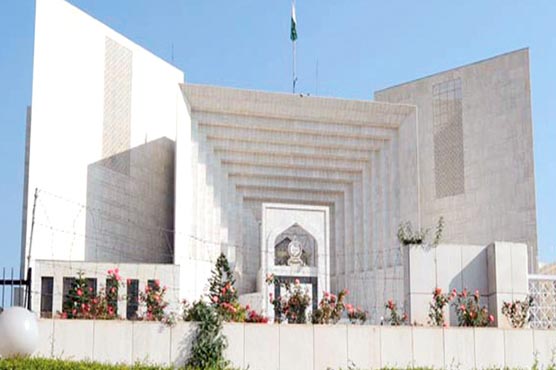 SC declares Employees Act 2010 as null and void
ISLAMABAD (Dunya News) – The Supreme Court (SC), while issuing a detailed verdict on reinstatement and promotion of employees, declared the Employees (reinstatement) Act 2010 as null and void.
SC Justice Mushir Alam wrote a 42-page judgment. The court annulled the Act 2010 and ordered immediate stop of benefits provided to all employees through the Act.
The top court remarked that the PPP had reinstated and promoted employees under the 2010 Act during its tenure.
The verdict stated that the employees who benefited from the Act would return to their previous positions as the rights of permanent employees were abolished through the Act 2010.
The apex court also ordered withdrawal of lump sum payments after reinstatement and said that benefits should not be withdrawn for promoted employees as opposed to their posts.
In its decision, the court clarified that the judgment will not apply to retired employees.
It is pertinent to mention here that the petitions were filed for this decision by the employees of 72 agencies including Civil Aviation Authority (CAA) and Intelligence Bureau (IB).