Pakistan sets up special cell to evacuate people from Kabul: Moeed Yusuf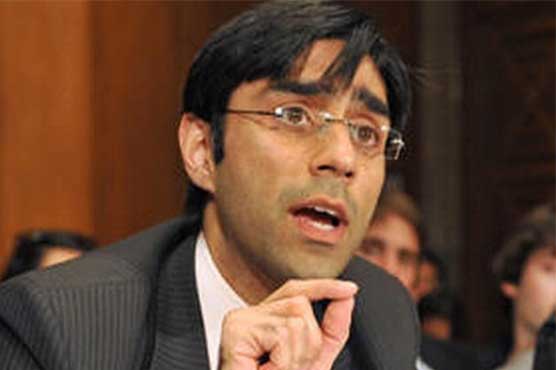 Pakistan wants law enforcement, implementation of human rights in Kabul
ISLAMABAD (Dunya News) – National Security Adviser (NSA) Moeed Yusuf on Monday has said that the situation in Afghanistan is better now and Pakistan has set up special cell to evacuate people from Kabul.
Briefing to the journalists, the adviser said that so far no country had made any official allegations against Pakistan, adding that one should not rely on rumours. "Even India is silent and no one has talked about Pakistan. Work on finding a scapegoat is still continuing," he added.
"Pakistan does not have to talk about anyone s victory or defeat," he said, adding that Pakistan is working to evacuate people from Kabul. "For this purpose a special cell has been set up at the interior ministry which will function 24 hours a day."
The national security adviser called for embassies of other countries in Pakistan to get in touch with the cell, adding that the Russian and Chinese embassies are also working in Kabul. He said that Kabul was captured by the Taliban much earlier than expected.
The adviser further said that Pakistan will provide assistance to the citizens of all countries trapped in Kabul, emphasising that Pakistan wants law enforcement and the implementation of human rights. "We are in touch with the world and if anyone wants to get out, we will help," he said.