Minorities' issues will be addressed on priority basis, assures CJP Gulzar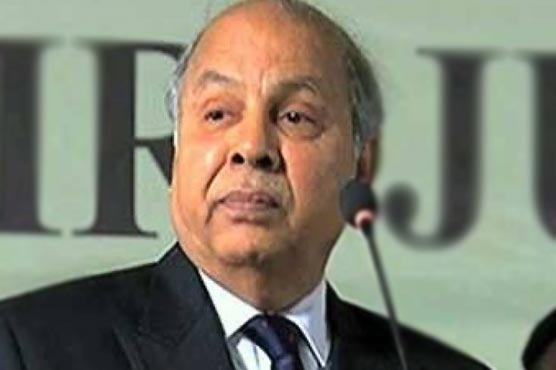 Chief Justice said that separate seats have been allocated for minorities in the parliament
ISLAMABAD (Dunya News) – Chief Justice of Pakistan (CJP) Gulzar Ahmed Khan has assured that the minorities issues will be addressed on a priority basis.
Addressing a ceremony with regard to minorities on Wednesday, the chief justice said that the Constitution of Pakistan provides equal rights to every citizens of the country including minorities.
The chief justice mentioned that separate seats have been allocated for minorities in the parliament. "Some privileges, which are not provided to the Muslims, have been given to the minorities in the country," he observed.
CJP Gulzar also mentioned that they will get implement five per cent job quota for minorities.
He asked the minorities to approach courts if they witness some violation of the minorities' quota. "All religions are fully free for establishment of their worship place," he declared.
Justice Gulzar said that a quota had been allocated for minorities despite equal rights for them.