PM Imran directs to utilize all resources to eradicate polio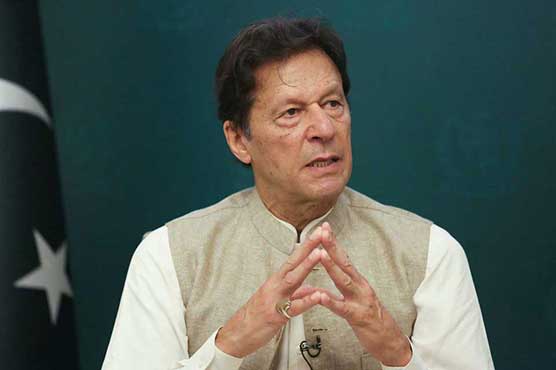 PM Imran directs to utilize all resources to eradicate polio
ISLAMABAD (Dunya News) – Prime Minister (PM) Imran Khan on Tuesday has chaired a virtual session on polio and directed to utilize all the resources to eradicate the disease.

During the meeting, the premier was briefed that no polio case has been reported across the country in recent six months.

On the occasion, PM Imran said that the next 12 months are very important as the government needs to take effective steps for the elimination of polio from the country.

Earlier on August 2, anti-polio drive of varied duration began in sixty eight districts to vaccinate more than 23.6 million children under five years age.

According to National Emergency Operation Center, approximately 179,000 frontline health workers took part in the campaign, under strict covid-19 related SOPs.

Special Assistant to the Prime Minister on National Health Services Dr Faisal Sultan, in a statement, urged the parents to cooperate with the polio teams.