Published On 27 July,2021 08:30 pm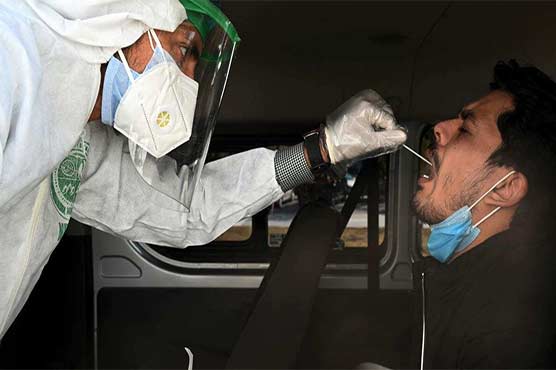 100 new cases of Delta variant reported in Punjab
LAHORE (Dunya News) - An alarming situation looms as the provincial capital has reported 100 new cases of Covid's highly infectious and deadly Indian delta variant after Eid-ul-Adha.
Health department sources said that 100 more cases of delta virus have been reported across Punjab including Lahore, the number of cases of Indian delta virus in Punjab has reached 180.
The highest numbers of cases are being reported in Lahore, Rawalpindi and Multan. Case rate has risen sharply since July 18.