Published On 18 June,2021 10:36 am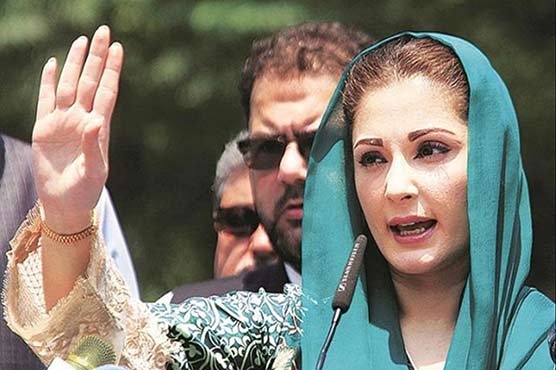 Shehbaz Sharif's NA speech represented pain of every Pakistani: Maryam Nawaz
LAHORE (Dunya News) – Pakistan Muslim League-Nawaz (PML-N) vice president Maryam Nawaz has said that the speech of party president Shehbaz Sharif in National Assembly represented the pain every Pakistani feels while watching the abysmal condition of country's economy.

In a post on social-networking website Twitter, the PML-N leader posted, "His [Shehbaz Sharif] concerns about inflation and continued destruction of economy because of International Monetary Fund (IMF) dictation are shared by every Pakistani."
She further termed the dignity and patience with which Shehbaz Sharif faced the shameful hooliganism and street vandalism as truly remarkable.

The reaction came after PML-N president Shehbaz Sharif said that 220 million people have elected MNAs of both sides of aisle for their representation but what happened in last few days in National Assembly, sent a very bad image of Pakistan internationally.

During his address, Opposition Leader Shehbaz Sharif said that economic situation of the public has deteriorated after massive taxes by the government in last three years. The proposed budget will further increase poverty and inflation in the country, he added.

He further said that when PML-N left government in 2018, GDP was at 5.8 percent but when PTI came into power, GDP fell to 2.1 percent in 2019 and economy performed worst in the next year since after 1952.

Government policies have forced the laborers to choose between food and paying school fees of their children or buy clothes. Salaries of government employees also decreased in real terms and many of them are now even below the poverty line, he added.