Pakistan focusing on measures to protect environment: Naval Chief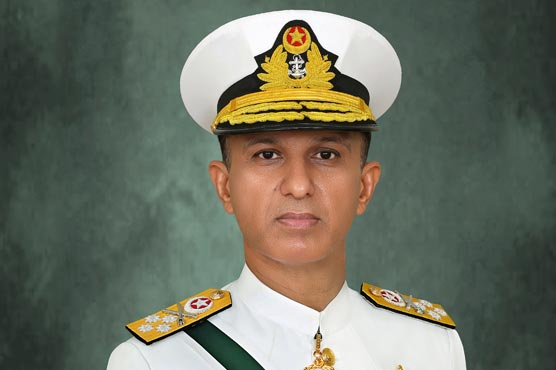 Pakistan Navy celebrates World Environment Day to underscore significance of environment
ISLAMABAD (Dunya News) - Chief of the Naval Staff, Admiral Muhammad Amjad Khan Niazi says Pakistan has been proactively focusing on measures to protect the environment to reduce destruction caused by a myriad of anthropogenic activities.
In his message on the occasion of World Environment Day, he said there is no denying the fact that 'Ecosystem Restoration' is a global undertaking requiring response at a massive scale.
He said Pakistan Navy also celebrates World Environment Day to underscore the significance of environment and undertakes numerous protection measures, focusing particularly on the marine environment.